Following his first game on Monday against Birmingham City since returning from injury, Coventry City goalkeeper Marko Marosi has revealed how it felt like being out of action after suffering the injury that stopped him from stepping in the field of play for several weeks.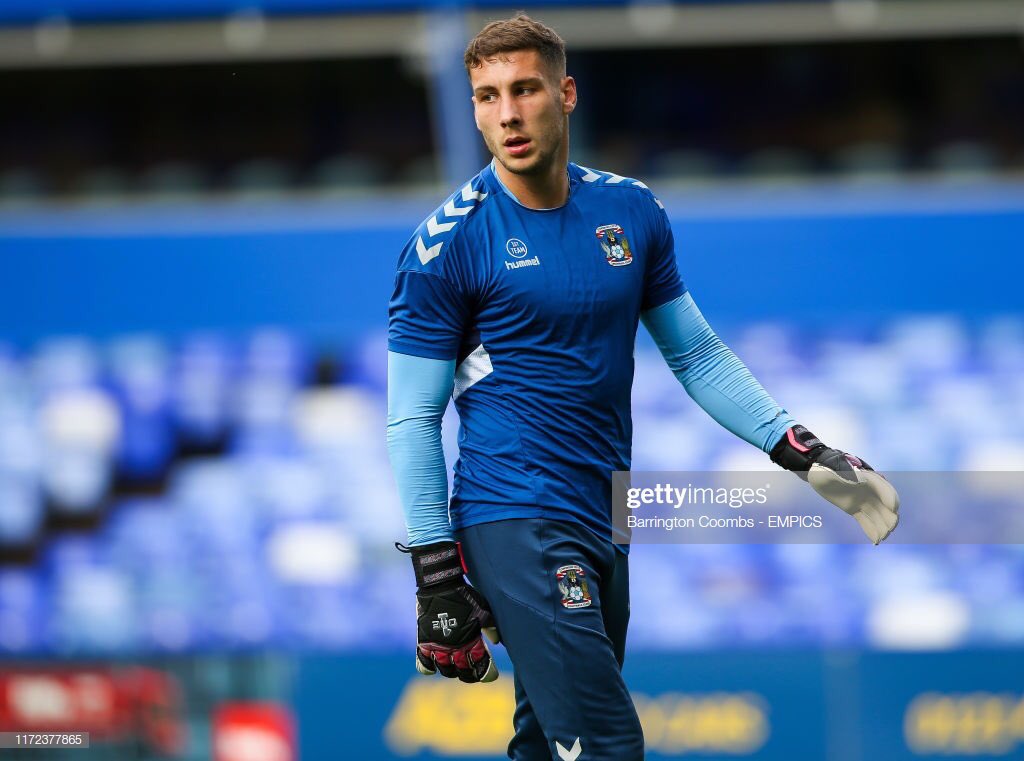 Marosi spent over two months on the side-lines and could do nothing but watch his team play and continue his rehabilitation process and has now revealed that he contained so much frustration during that period. He suffered a facial injury towards the end of November last year in their 1-0 win over Championship rivals Cardiff City and had since missed a couple of games for his club before making his return this past Monday.
He is yet to make an appearance for the first-team since his return, however, as he only played for the club's under-23 side against the youth team of Birmingham City.
As a safety precaution upon making his swift return from injury Marosi had to settle for the use of a face mask as he is still nursing the injury, he sustained around his face area. In the interview, Marosi admitted that it was great to come back to the team and said he was feeling fresh and ready to go again.
He said it was a new experience to play a game of football while wearing a face mask and also added that he hopes to pull it off as soon as possible. Also on the mask experience, he said playing with a face mask was very uncomfortable as it did not allow him to use the entirety of his reflective prowess.
Marosi said after returning from a fractured cheekbone injury, doing everything in his power to protect himself from a recurrence is his major plan.