Starting from October 6th of 2018 until October 27th, Coventry City has managed to play 6 competitive matches and did not suffer any defeats as they won 5 and tied in 1 game.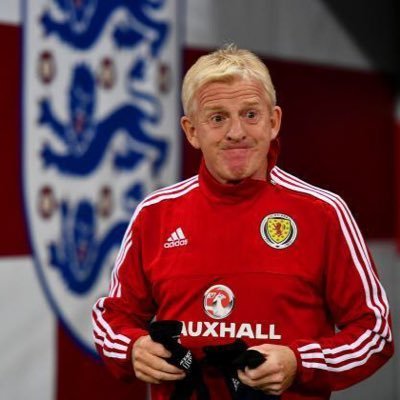 This streak of positive results is something historic for Coventry City as the last time that the club has managed to secure as many victories in succession was way back in 1998, under the guidance of Gordon Strachan.
So far, no other club in League One has been able to equal this positive run and it has allowed Coventry in climbing up to the 7
th
place as they are edging their way into a play-off spot.
In a recent interview, the head coach of Coventry City has explained that he is not much of a person to get excited involving results of his team as he much rather prefers to stay grounded to his feet and just take each game as it goes by, one at a time.
"You know me, I don't get excited at all about anything. In all honesty you have got to keep your feet on the ground. I am enjoying what I am seeing, the work-rate and the scrapping and some of the good football that we're playing and the chances that we're taking"
"I think things bode well and the players are actually enjoying themselves. I think they were stressed out a bit in the second half because we were slashing at one or two clearances, but the exciting thing for the supporters is that they can see there is a passion there and that they care." Coventry City's Mark Robins said.
Whether or not Coventry City are able to continue this string of impressive results is something that remains to be seen but so far, the side of Mark Robins is accomplishing a club feat that has not been done in years.