A report has been published stating that the players of Coventry City and their counterparts in English Football League have been informed that it is not compulsory for them to play games during the COVID-19 pandemic when the season resumes ultimately. The chiefs of English Football League have all come up with a temporary idea so that they can restart the season on 6th June provided the environment and the conditions are safe by then for playing.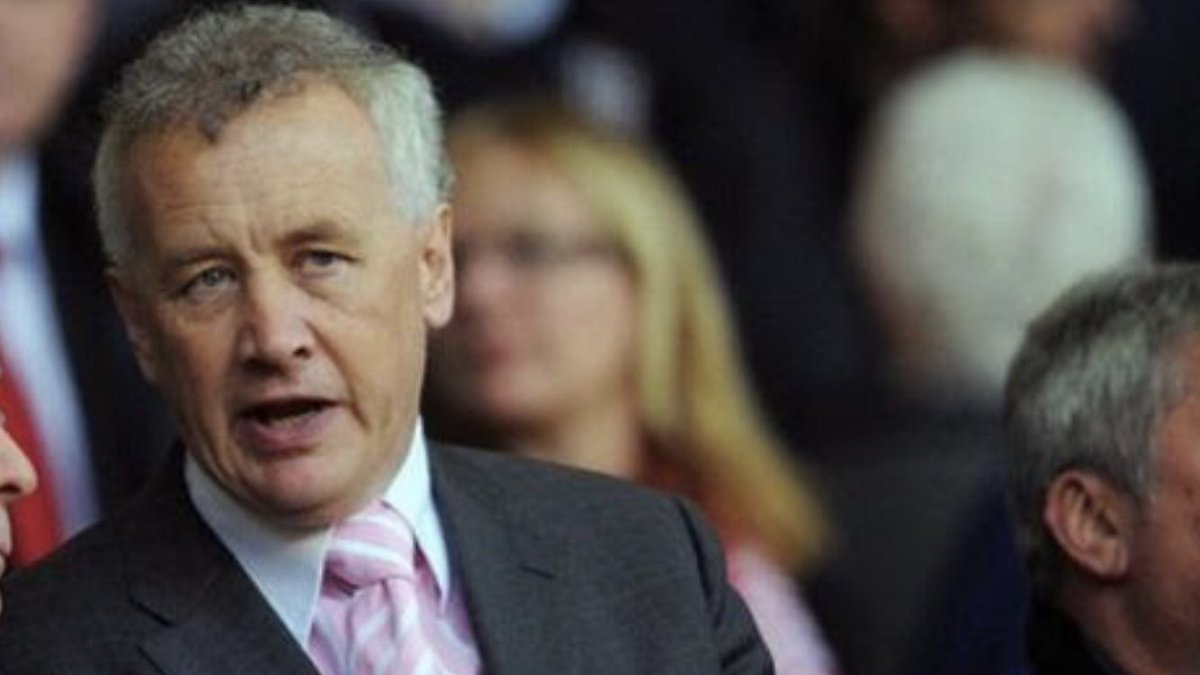 Rick Parry is the EFL Chairman. He said that he is keen to finish the season and wants all the remaining matches to be played which includes the play-offs that generally happen at the end of the season. He has insisted to play the games behind-closed-doors if possible by July end only if the players feel safe to play.
He also said that if any
player is tested for coronavirus and he does not feel safe, that player will not be forced
to take part in the remaining games. The officials of the English Football League will leave upon each player to make a decision whether he wants to play or not. It has been reported that EFL will allow every club to have talks with their players involved in reaching out to a mutual understanding and decision. But the players who will choose not to play in the tournament will get involved in a breach of contract case.
A lot of players are worried still now about returning to action in June beginning, given the current coronavirus situation. Some lower-level league clubs who have fewer budgets have planned to travel on the very day of the match to reduce the costs and to minimize the risk of spreading the infection to the players. The Sky Blues are at the top of the league table with five clear points with 10 matches remaining to play as they target a good place in the competition.