Coventry City's 22-year-old winger Jodi Jones has suffered a major injury on his right knee. In a setback to the club, Jones ruptured the Anterior Cruciate Ligament or ACL of his knee while training with the team last week.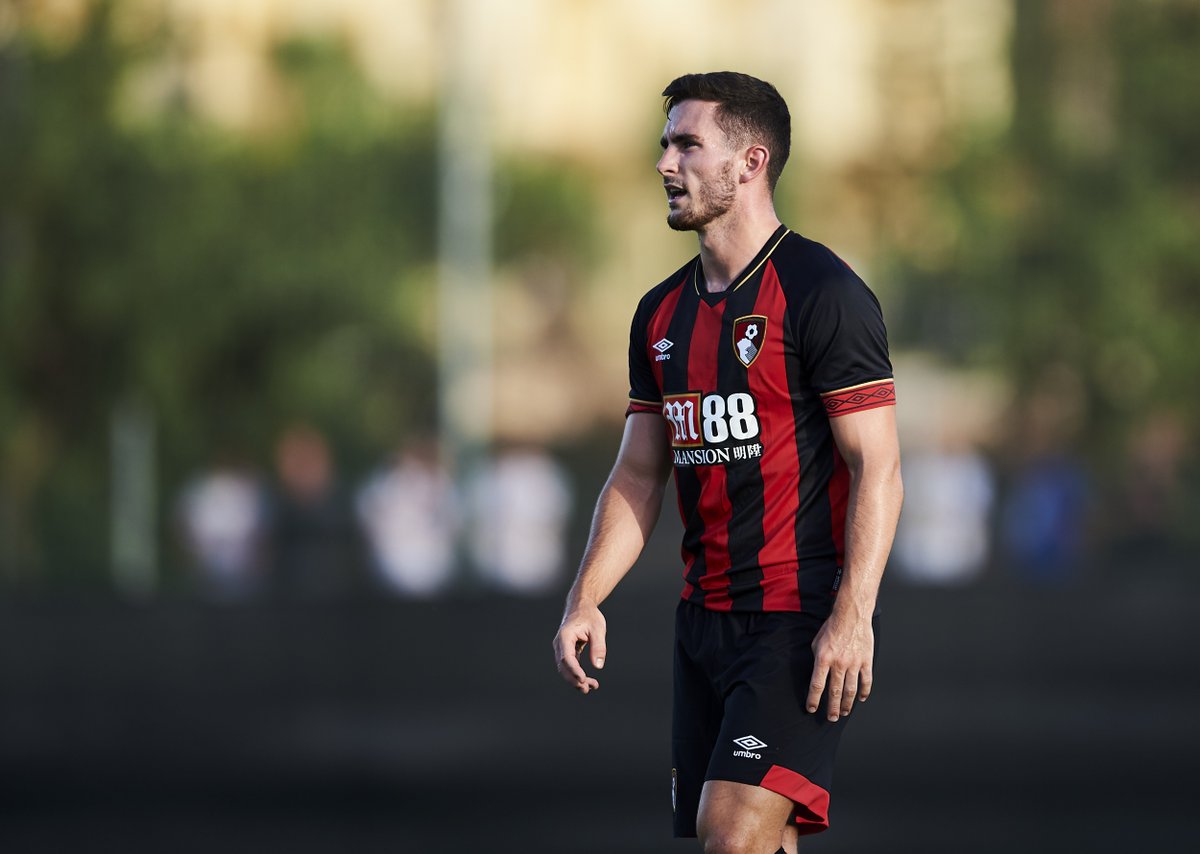 This is the third time in as many years that the key to Coventry's forward line will go under the surgeon's knife. He was earlier operated upon for injuries to his left knee in 2018 as well as a year later. The club's management expressed disappointment at the development but hoped that with the intervention of the best surgeon in Europe Jodi will rejoin his passion on the field sooner than later. The club's management has assured of facilitating the best medical help to the player.
Coventry City only recently as early as the beginning of this year renewed Jones
' contract. He was retained in February till June of next year. The winger had signed with Coventry also known as Sky Blues in 2016 for a 4-year period. As part of the team that got promoted to League 2, Jones has seen both his previous seasons with the club curtailed due to injuries.
Even though the club has played him regularly for their under-23 side, Jones is yet to establish himself as a permanent member on the senior side. This year he came on the pitch only twice till the season went on a break because of the Coronavirus pandemic.
His latest injury has come as a rude shock to the club ahead of their championship season battles. He has been ruled out of action for a minimum of 9 months. Coventry City is a strong team in the English Football League or the EFL which is the second tier of English football. Based in West Midlands, the club plays all its home games in Birmingham. It is currently managed by Mark Robbins.