https://pbs.twimg.com/media/EPn6CYUW4AAAF6Y.jpg
Although the reports are yet to be confirmed, it looks as though Manchester United's Young goalkeeper Nathan Bishop is attracting interest from a number of clubs ahead of the January winter transfer window. The young goalkeeper has the aspiration of becoming the starting option for the Red Devils in the future but even though he is still very much young, that could be a rather expensive dream to achieve. Manchester United are famous for always being stocked with sheer quality in the goalkeeping department and this has been evident in the fact that they've had the likes of Peter Schmeichel, Edwin van der Sar, and David de Gea over the years.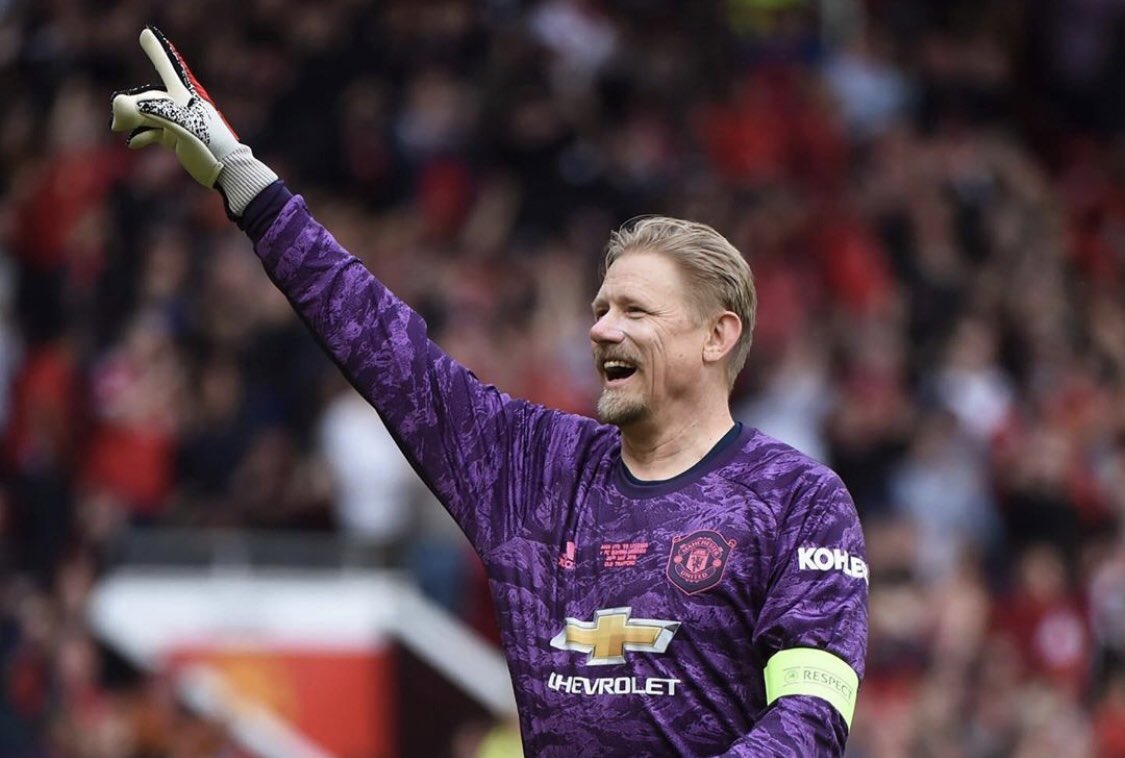 DE Gea is still at the club and even though he is still considered to be one of the best goalkeepers in the world, he still has to battle Dean Henderson for a starting role between the sticks for United. The problem for Bishop now is that United are not the sort of club to totally insist against buying a new goalkeeper in favor of promoting one from the academy and if they keep that in mind as something they would like to continue, then Bishop may just have to find himself another club as soon as possible because the earlier the better for him.
Several clubs from the English Championship have reportedly at one time or another, shown some interest in Bishop and it remains to be understood why he has not yet left on loan. No official offer was reported from any club for Bishop in the summer but according to recent reports, he is a wanted man at Coventry City and they could be preparing a move for him as early as when the January transfer window opens in the coming months. He fiukd accept the move as he would want to enjoy some football with a club willing to allow him to play with the first team.