Coventry City are set to wear a one-off jersey when they play Exeter City in the League Two playoff, as per reports. The club has reportedly run out of this season's home kit. Hence, The Sky Blues will play on May 28 at Wembley wearing a surprise one-off shirt.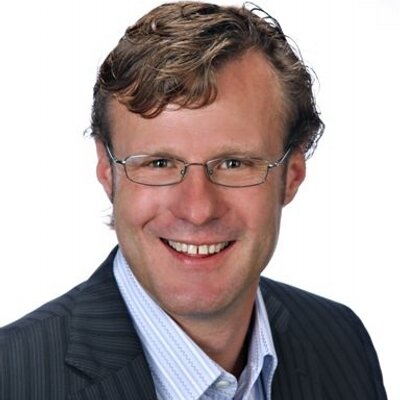 Coventry defeated Nott County in the semifinal and could get promoted if things go according to plan but they would be wearing a limited edition sky blue stripped shirt. The new shirt was specially commissioned for the playoff final; with the chief executive of the club Dave Boddy adding that the kit has much history for the club.
Boddy added that the kit will not be the one employed in the forthcoming 2018/2019 season but hopefully a unique one for the club and the fans. The striped shirt issimilar to the one the club used when they faced Tottenham Hotspur in the 1987 FA Cup final. They won that game, and who knows if history will repeat itself next Monday.
Coventry City recorded huge ticket sales on Tuesday, May 22 when it went live but then the figure has slowed down on Wednesday, as expected. They beat Notts 5-2 over two legs and have enough motivation to see off their opponents next Monday afternoon. Coventry are expected to see off Exeter, who defeated Lincoln City 3-1 aggregate. Coventry will miss Tom Davies after the defender was banned for three games for stamping on a Notts County player.
Exeter City have their players fit and ready to continue their recent good form. They played a goalless draw against Lincoln in the first leg but won the reverse fixture comfortably. They are the underdogs going into the final but will look to shock their rivals.