There have been 14 signings of new members in Coventry Rugby team. This has been done before the Greene King IPA championship comes up. The countdown has begun before the kick off begins for the Jersey Reds in the month of September. The Coventry rugby team would be returning to this championship after nine months. They would be hosting the tournament this time on September 1st.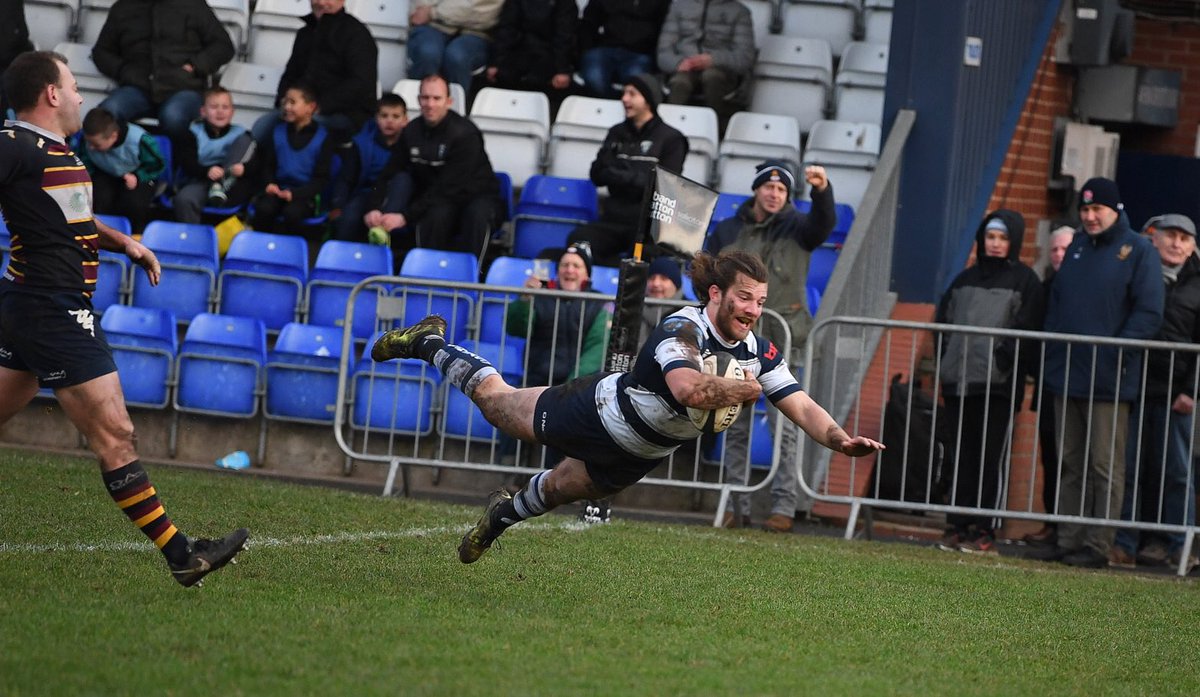 The Coventry team has a title winning season in National League One which was record breaking; currently the director of the team, Rowland Winter is focusing on bolstering the team and that is where the 14 new players will help make a difference. The training for the pre season games is underway; as per the rugby correspondent of Coventry Live, Bobby Bridge, the new boys would have to help the club establish itself in the second tier as far as English rugby is concerned.
The names are several; James Voss comes in from Leicester Tigers who is being loaned to the team; there have been several strong performances by him such as were witnessed in Championship event with Jersey Reds where he played for Leicester Tigers in the month of March. Tom Kessell comes in from Northampton Saints; he has played about six times as a scrum half for Coventry; he had been with the Saints when they won the title at National League One.
Darren Dawidiuk joins the team from London Irish; he is a hooker for the team who has made about 138 appearances for the Gloucester team till 2017 before he joined London Irish. Ben Nutley comes in from Northampton Saints; being a flanker, 26 years of age, he has played about 80 games for the Saints and was also part of the Challenge Cup and Aviva Premiership. Others are David Halaifonua who joins in from Gloucester, James Gibbons of Ealing Trailfinders and several others.