Rowland Winter is director of rugby for Coventry and he admits that though the upcoming match between Birmingham Moseley and Coventry is not going to be a friendly one, the prospect of the derby day coming up at Butts Park Arena is mouth watering.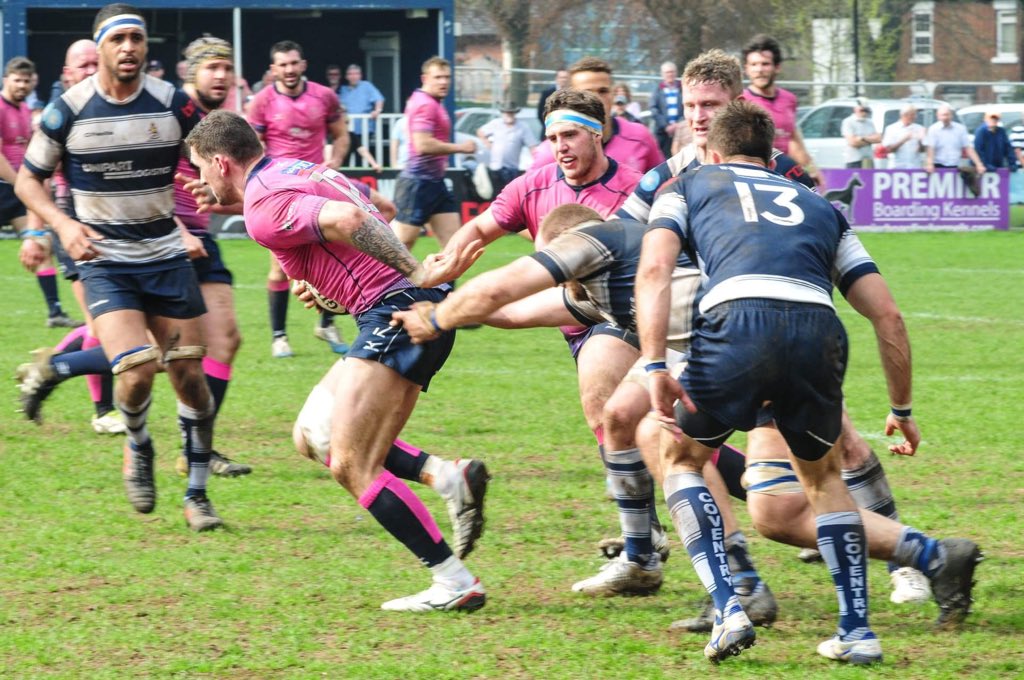 Coventry rugby was able to claim victories of two bonus points that led to a title winning campaign. This was in National League One which was held last season. Here the Blues and Whites were able to secure a large win with a score of 50-11 and they scored in eight tries; this led to a convincing performance that they put up in front of the crowd at home.
Coventry has been doing well since they also had a win at Billesley Common where they secured a win of 41-17. The pre season games are scheduled about two weeks from now; Winter has admitted that Moseley is also looking forward for the games that are scheduled. The histories between the two clubs are an extensive one and especially of the last number of years.  Last year Coventry rugby had been able to secure wins of two bonus points against them, which was played at another destination as well as on home ground; there is another chance to get a game in as well as a win in the pre season period.
The derby day between Coventry and Moseley would be brutal, but Winter feels that it would also help the players to cement their positions in the squad. The starting would be a fixture with Bishop's Stortford; here Andy Long as well as his coaching team would have to prepare the team for a tough fight. The last year had seen several struggles against the Moseleys in Coventry and it had taken some time to break the team down. However, it is a good appetite to get before the pre season match that is coming up.