Harry Walker, who was a legend of Coventry Rugby, passed away recently and hundreds were at their funeral. Harry 'H' Walker, a legend for all associated with Coventry Rugby, passed away and his funeral was held at Holy Trinity Church. Here much was talked about as to how he is remembered and how people celebrated his life.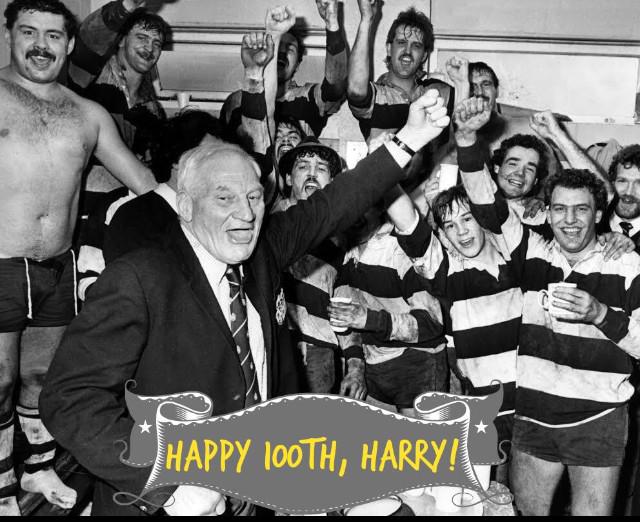 Harry had been one of the oldest international players of this club who was still surviving and his name had become strongly associated with Coventry and Warwickshire rugby; his contributions have been outstanding in the game, off and on the pitch which has been for many decades.
Hence it was befitting that several members of the Coventry Rugby team came by to pay their respects and Tony Gulliver, the team manager of Coventry Rugby was one of the pallbearers as well. Harry passed away at the age of 103 and he only suffered a short while in the hospital in the month of June.
There are several memorable moments that Harry Walker gave to Coventry such as the victory that they had over Leicester in the month of March 1985 when they played in the John Player Cup quarter finals. Tony stated that much of the management style of the club was based on Harry's insights, though Harry had been known to be a hard man. He stated that he was honored that he had been asked to be the pallbearer.
He also stated that everyone respected Harry, who had picked up a total of nine caps in the country. This had been in the period after the Second World War; he also dedicated his career to the club and played for almost every position in Coventry Rugby. The church grounds were packed with the number of players, erstwhile colleagues and others who had come to pay their respects to this great man.