Ross Stewart is the new coaching recruit from Coventry rugby who has joined the team from Cambridge; he is all ready to make a big impact on the Academy located at Butts Park Arena.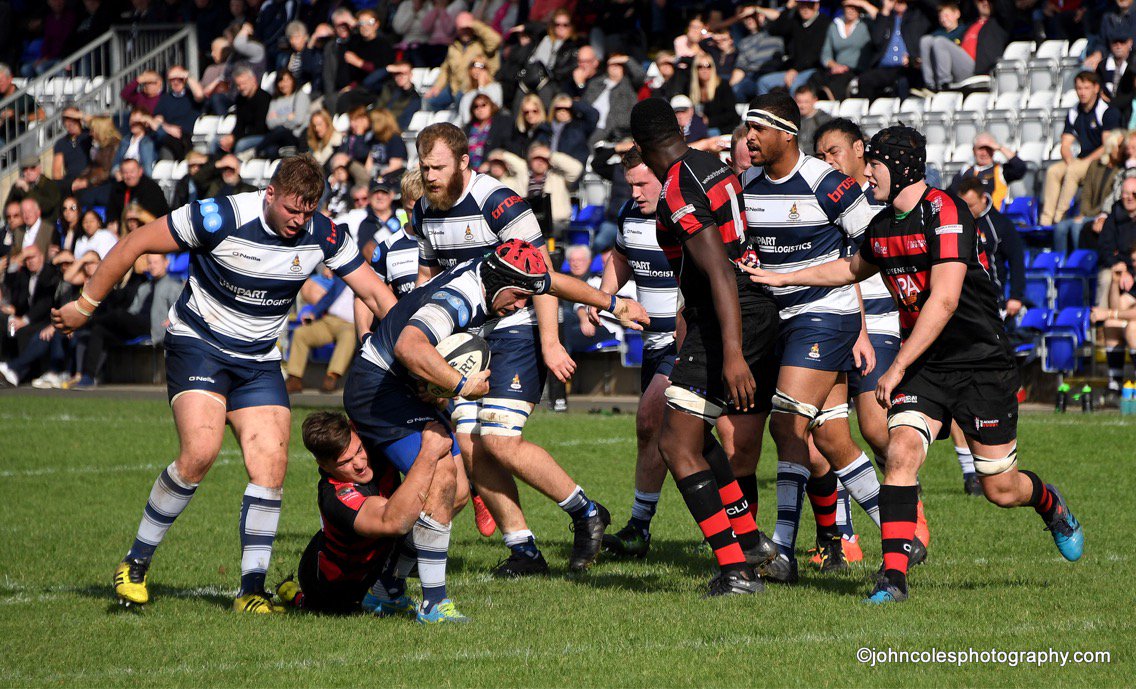 As per Joe Lane, who is winger of the team, Ross as a coach is already making a big impact on the club members. He has joined the Development Academy recently. He has joined in pre season training and he was previously in National League One in Cambridge Rugby.
He is 38 years of age and joined the Blues and Whites with much enthusiasm to make a difference to the first team. The last game that he played was in Cambridge when he led the Blood and Sands and they ended with a sixth place finish. Already trainees under him such as Joe Lane feel that he can make a key difference. There are several gaps in the training of the first team rugby and that is what Ross will try and bridge. Joe stated that the few sessions that they had with him had been great and that he provides a lot of encouragement.
The focus is to get onto the field and help the first team to bridge the gap fast. The development training sessions are few, but many are already seeing the changes. It is necessary to get some players of the first team ready to play and that is what Ross will concentrate on. The players are also eager to pick up the pace in learning; as per Joe Lane, they are all fighting to get their places on the field; with such genuine contention there is a constant learning curve and he as a class coach is a good person to learn from. There are matches coming up for the Development Academy against Stortford of Bishop as well as Cambridge and Nuneaton; these are pre season fixtures that require the players to train in full flow.